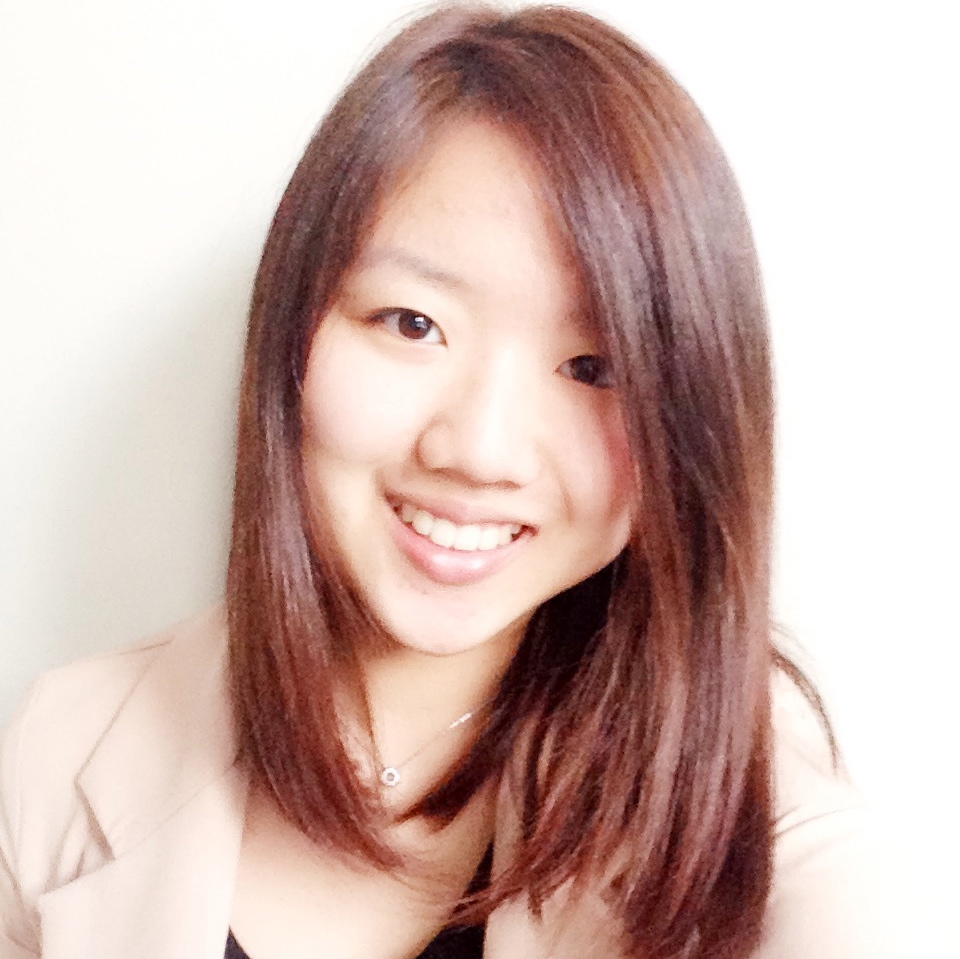 President: Li (Leigh) Chu (e-mail)
Leigh is a 4th-year Psychology major. She is particularly interested in psychological and social influences on the process of aging. She is a current research assistant in Dr. Christiane Hoppmann's Health and Adult Development Lab and Dr. Todd Handy's Attentional Neuroscience Lab. In the future, she hopes to work in health-related settings to improve older adults' wellbeing.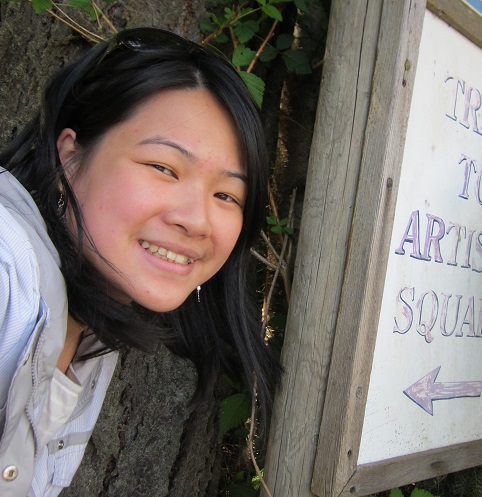 VP Arts Academics: Leanne Huang (e-mail)
Leanne is a 4th-year undergrad completing her double major in Psychology and Sociology. Her love for learning and people has led her to get involved in many things including research assistantships in Dr. Christiane Hoppman's Adult Health and Development Lab, the UBC Hospital, and the UBC School of Population and Public Health. She finds the most meaning in doing participatory action research (PAR) and is happy with doing her applied research work with community members in improving conditions in Downtown Eastside and working on her own research project looking at undergraduate research experiences at the university."
VP Science Academics: Daehan Choi (e-mail)
Daehan is a 5th-year student in the BSc Psychology Degree program. He is interested in a range of scientific fields with a particular affinity towards neuroscience. His most recent research work involved topics of molecular neuroscience and clinical neuropsychology under the supervisions of Dr. PL Han of the Department of Cognitive Brain Sciences at Ewha Womans University and Dr. Bill Honer of BC Mental Health & Addiction Research Institute, respectively.
VP Social Affairs: Gurveer Toor (e-mail)
Gurveer is a 5th-year Psychology major with interests in cognitive and biological psychology. In the future, Gurveer intends to join a research lab in pursuit of graduate school.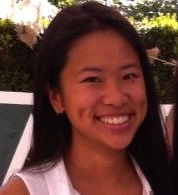 Departmental Relations Officer: Rachel Wong (e-mail)
Rachel is a 4th year BSc psychology student currently on science co-op. Her previous experience includes working with Dr. Evelyn Stewart at the BC Children's Hospital Pediatric OCD Program and in Dr. Jeremy Biesanz's Social Accuracy Lab. Rachel hopes to be able to work in pediatric psychiatry one day, all while incorporating her passion for global activism and humanitarian development
Internal Coordinator: Ian Lin (e-mail)
Ian is a 4th-year psychology major interested in health and cognitive psychology. Over the past year he has been working in Dr.Christiane Hoppmann's Health and Adult Development Lab, more recently he has joined the Motivated Cognition Lab supervised by Dr.Rebecca Todd. In the future, he would like to do research into motivations and aspirations during development.
Membership Coordinator: Kar Yee (Carley) Low (e-mail)
Fascinated by all things psychology, Carley is (unsurprisingly) a Psychology major who is currently in her third year of undergraduate studies. She is particularly interested in social and positive psychology and is currently working in Dr. Toni Schmader's Social Identity Lab & Dr. Elizabeth Dunn's Happy Lab where limitless amount of cool and exciting research projects take place, one of which allows her to work at Science World where she gets to interact with adorable children as well as with their parents. Seeing little kids smile makes Carley happy, and in the future she hopes to be able to acquire some experiences working with children with autism, as well as to explore other fields of psychology a little bit more, such as counselling psychology & developmental psychology.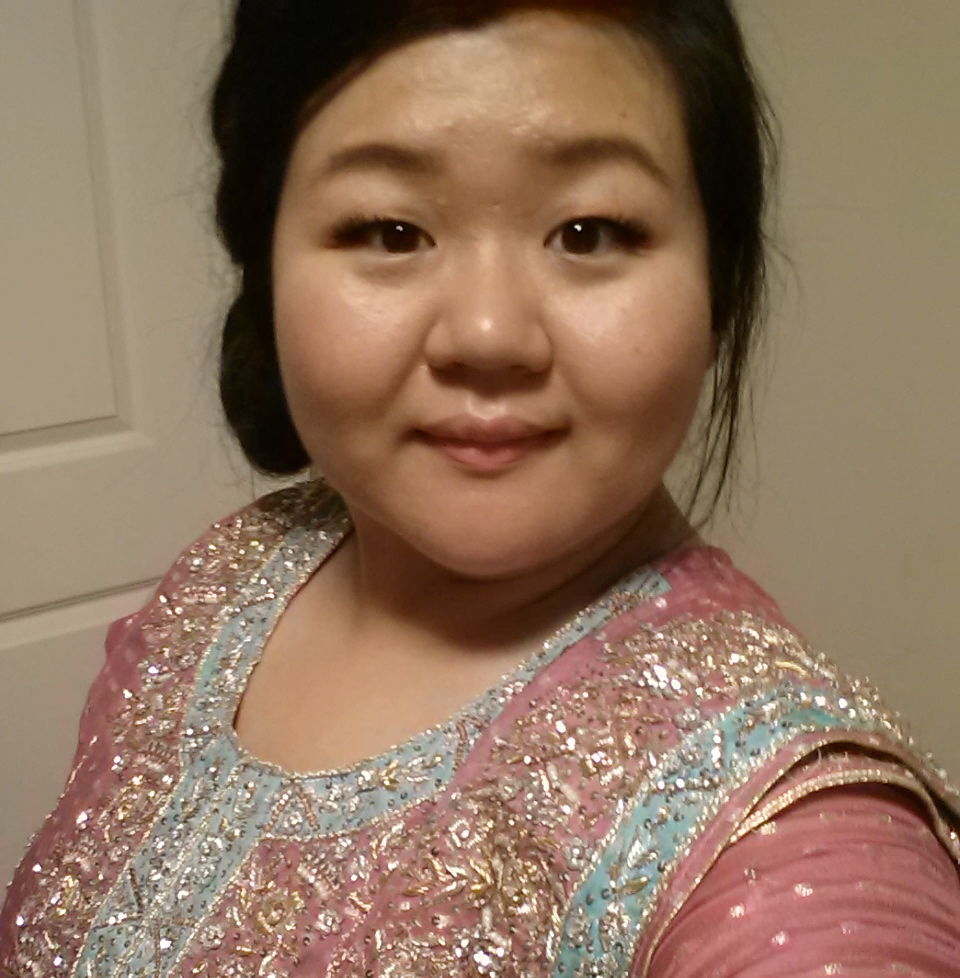 Academic Coordinator: Yea Song (Lisa) Lee (e-mail)
Lisa is a 3rd-year Psychology major interested in cognitive, culture and social psychology. Her own background as an immigrant from Korea making a transition to Canada has led her to be interested in acculturation as well as social psychology. In the future, she would like to work in the field of social psychology.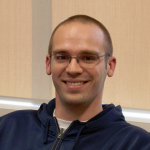 Faculty Advisor: Dr. Michael Souza (e-mail)
Dr. Souza is a faculty member in Psychology. With teaching, he is interested in understanding how brain networks are affected by psychological illness and neurological injury. With student advising, he is interested in creating and advancing innovative opportunities that promote student engagement and success. He is the faculty advisor of a number of student organizations here at UBC.
Alumni
President:
Kelsey Chan (2013-2014); TamilSelvan Ramis (2012-13); Stephanie Susilo (2011-12)
VP Academics:
Leigh Chu (2013-2014); Jamie Kim (2012-13); TamilSelvan Ramis (2011-12)
VP Social Affairs:
Liyan Zeng (2013-2014); James Loke (2012-13); James Loke (2011-12)
VP Administration:
Andrea Kim (2013-2014); Olesha Rathore (2012-13); Olesha Rathore (2011-12)
Academic Coordinator:
Ramsha Noor (2013-2014); Leigh Chu (2012-13); Se Won An (2011-12)
Membership Coordinator:
Gurveer Toor (2013-2014); Kelsey Chan (2012-13); Sophia Bobovski (2011-12)
Departmental Relations:
Ayumi Samarakoon (2013-2014); Melissa Hansen (2012-13); Jade McGregor (2011-12)